Organizers
World Council for Psychotherapy (WCP)
The World Council for Psychotherapy is an NGO with consultative status at the Economic and Social Council of the United Nations. It was founded in 1995, has its headquarters in Vienna and holds a World Congress every three years, with more than a thousand participants from about a hundred countries. During recent years the World Congresses for Psychotherapy were organized in Austria, Argentina, China, Australia, South Africa, and France.
All-Russian Professional Psychotherapeutic League (PPL Russia)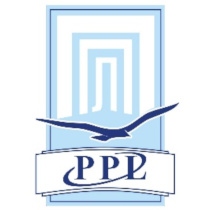 All-Russian Professional Psychotherapeutic League (PPL Russia, or League) is a professional association of a cutting-edge kind which organizes significant professional activities every day, 365 days a year. Since 1998, it unites all those who are engaged or trained in psychotherapy. The Professional Psychotherapeutic League is the most large, active and influential professional psychotherapeutic community in Russia.
Partners
Russian Medical Academy of Continuous Professional Education (RMAPE)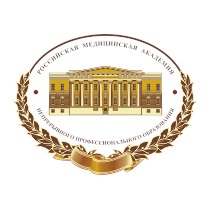 The general partner. The Russian Medical Academy of Continuous Professional Education is the largest educational, scientific and methodological center for supplementary and postgraduate professional education of health personnel of the Russian Federation. The Academy includes 5 faculties: surgery, therapy, pediatrics, dentistry, faculty of preventive medicine and healthcare organizations; and an academic educational center for fundamental and translational medicine.
The Union for Mental Health
The general partner. The Union for Mental Health's mission is to unite and support organizations and individuals from various fields, — including public health, education, art, culture, economic policy, law, social welfare, sport, business, civil society, and the media, — in their efforts towards preserving the mental health of the Russian population.
Moscow Institute of Psychoanalysis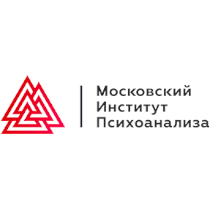 General partner. Moscow Institute of Psychoanalysis is a private educational institution of higher education that carries out educational activities on the basis of a license and certificate of state accreditation. The Institute implements programs of higher, additional and postgraduate (postgraduate) professional education in the field of psychology, clinical psychology, psychoanalysis, psychological and pedagogical and special (defectological) areas.
SRO «The Union of Psychotherapists and Psychologists»
Self-Regulating Organization National Association for the Development of Psychotherapeutic and Psychological Science and Practice «The Union of Psychotherapists and Psychologists» was established in 2014. In 2015, the SRO «The Union of Psychotherapists and Psychologists» acquired a national status and along with it was given the right to unify all self-regulating organizations in psychotherapy and was endowed with legislative rights.
St. Petersburg V.M. Bekhterev Psychoneurological Research Institute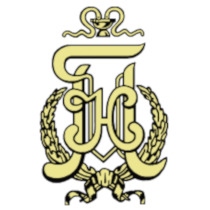 The St.Petersburg Psychoneurological Research Institute bearing today the name of V.M. Bekhterev was founded in 1907. Its founder was V.M. Bekhterev, world-famous great scholar and the most prominent organizer of the psychoneurological orientation in medicine. From the very beginning of the Institute's existence it predetermined its noticeable place in the Russian and world psychoneurology and breadth of scientific aspirations peculiar to it.
Institute of consulting and system solutions (ICSS)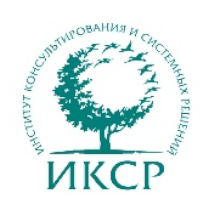 Since its founding in 2005, the Institute of Consulting and System Solutions (ICSS) organizes and conducts professional retraining and continuing education programs (including international ones), and exercises publishing, enlightening, consulting, and psychotherapeutic activities. It is a leading institution in the Russian-speaking space, representing systemic phenomenological therapy (counseling) and client-centered constellations.
Information partner
Psychological Navigator portal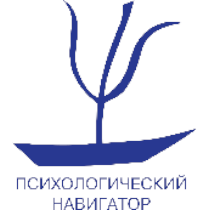 Psychological Navigator portal — the unique, systematized and professional source of information uniting all existing psychotherapeutic schools. With the help of the Psychological Navigator portal everybody can: choose a psychotherapist, find a suitable training or an educational psychological program, get an online consultation, find detailed information about any psychotherapeutic school, regularly read interesting articles on hot vital topics and interviews with celebrities, be aware of the news and events which are taking place in the psychological world.
Samopoznanie.ru — trainings and seminars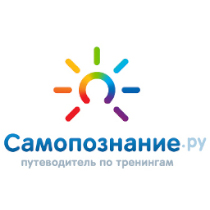 The portal presents a variety of schools, training companies, centers focused on human self-development: psychology, yoga, esoterics, psychotherapy, religion, coaching, philosophy, NLP ... «Self-knowledge» offers a description of these areas and provides an opportunity for anyone to share an opinion on their methods, as well as see reviews of people who have already attended the proposed trainings and seminars.