Russian organizational committee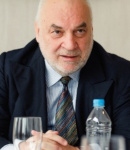 Alfred Pritz
Honorary President of the Congress.
Born on the 31st of October 1952 in St. Lorenzen near Schleifling (Styria, Austria), Alfred Pritz started his career with studying psychologie, psychopathology and pedagogics in Salzburg, where he also achieved his Doctorate Degree in 1976.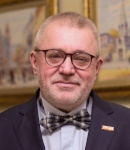 Victor Makarov (Russia)
Professor Victor Makarov, MD, doctor of medical sciences is the President of the All-Russian Professional Psychotherapeutic League and the National Self-Regulating Organization «Union of Psychotherapists and Psychologists», President elect of the Asian Federation of Psychotherapy, Vice-President of the World Council for Psychotherapy and Head of the Department of Psychotherapy and Sexology of the Russian Medical Academy of Continuous Professional Education.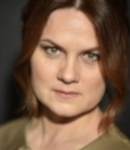 Natalia Treushnikova
President of The Union for Mental Health (general partner of the congress).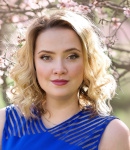 Ekaterina Makarova (Russia)
Working with international participants of the Congress.
Ekaterina Makarova is a head of the central council committee of the All-Russian professional psychotherapeutic league for training therapy, certified training therapist — advisor by PPL, accredited supervisor of PPL, lecturer of PPL of international level.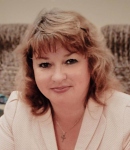 Inga Kalmykova
Registration of participants. Executive director, PPL Russia.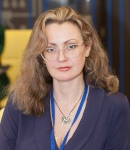 Olga Prykhodchenko
Congress workshops and exhibitions, Post-congress in Altai. Executive secretary, PPL Russia.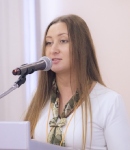 Sofiya Kamalova
Congress program (abstract submission), translations at Congress. Scientific secretary, PPL Russia.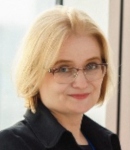 Anna Boulycheva
Congress proceedings: «The Anthology of Russian Psychotherapy and Psychology» (volume with selected papers and thesis of the Congress). Publishing editor of the «Anthology of Russian psychotherapy and psychology».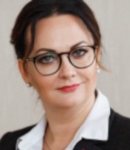 Inga Rumiantseva
Gala events and Congress ball. Vice-President of PPL Russia, official representative in Saint-Petersburg.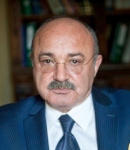 Mikhail Reshetnikov (Russia)
Rector of the East European Institute of Psychoanalysis, President of ECPP-Russia.
Prof. Mikhail Reshetnikov, MD, PhD, Meritorious Scientist of Russia. East European Psychoanalytical Institute, Rector (St. Petersburg, Russia); All-Russian Council for Psychotherapy and Consalting (Moscow, Russia), Member of the Board.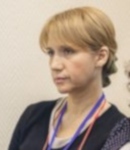 Anna Neroda
Hotel accommodations and Congress facilities. General manager of the training programs, PPL Russia.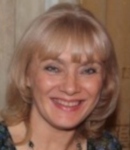 Irina Vizantyiskaya
Post-congress at Lake Bailkal. Leader of the Eastern-Siberian branch of the PPL Russia.