About Congress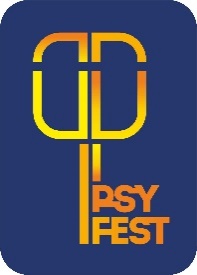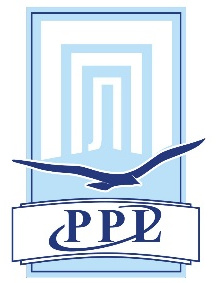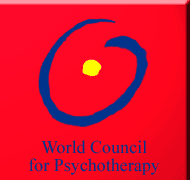 9th World Congress for Psychotherapy
«Family. Childhood. Society — the Planet of Psychotherapy»
June 24-27, 2021
Moscow, Russia
Organized by:
Self-Regulating Organization National Association for the Development of Psychotherapeutic and Psychological Science and Practice «The Union of Psychotherapists and Psychologists»
Venue: Best Western Vega Hotel & Convention Center
(Address: 71/3V, Izmailovskoe Shosse, Moscow, 105613, Russia, nearest metro: Partizanskaya)
The World Congress of 2020 will be held in the Russian Federation according to the decision of the World Council for Psychotherapy, which kindly entrusted the organization of the largest professional event in the world to the Professional Psychotherapeutic League of Russia and its partners.
In past decades psychotherapy has become a worldwide phenomenon; and we expect to welcome guests from more than one hundred countries, from all continents, from all over the world at the Congress.
The Congress is organized as a festival of psychotherapy — PSYFEST. It brings together professional, both scientific and practical, educational and social features of our profession. Professional festival is a joyful event with diverse contents, so its participants are able to find exactly what they are looking for in the matters of their profession, personal life and desired personal development.
Among the participants of the congress will be scholars and lead experts in psychotherapy as well as practice-oriented psychotherapists — both experienced professionals and newcomers in our field; students of psychotherapy; and our clients and patients will also make an important part of the Congress.
The peculiarity of our work is in a certain level of isolation in our professional activities. Due to the privacy policy, psychotherapists are unable to share their experiences and thoughts outside of the professional community& Thus for the majority of us the Congress becomes an important, long-awaited opportunity to feel belonging to the worldwide professional psychotherapeutic community, to feel being a significant part of it.
The Congress will be filled with various interactive events: during the Congress not only lectures and presentations at keynote and panel sessions will be given, but also large therapeutic and supervision groups, trainings of personality development and professional effectiveness, workshops, discussions and round tables will be held. We are going to have a meeting with the true leaders of our profession who come from the majority of countries of the world. We will be able to see the present day statistics and the future development prospects of our profession.
As psychotherapists, we cannot imagine our professional life without our fellow colleagues, our clients and patients. The World Congress for Psychotherapy is a feast of psychotherapy and psychotherapists held once in every three years. This is a feast for us, dearest colleagues!
Together we create the largest professional event of the 21st century!
Financial conditions:
360 Euros — Early bid, before December 1st, 2019
460 Euros — Regular congress fee, from December 1st, 2019
Payment method:
You can pay the Congress fee via bank transfer.
Bank account details:
World Council for Psychotherapy
Account number: 93.037.035
Code: 60.000
BIC: OPSKATWW
IBAN: AT376000000093037035
PSK Bank
Georg Coch Platz 2
A-1018 Vienna