Post congress program at Lake Baikal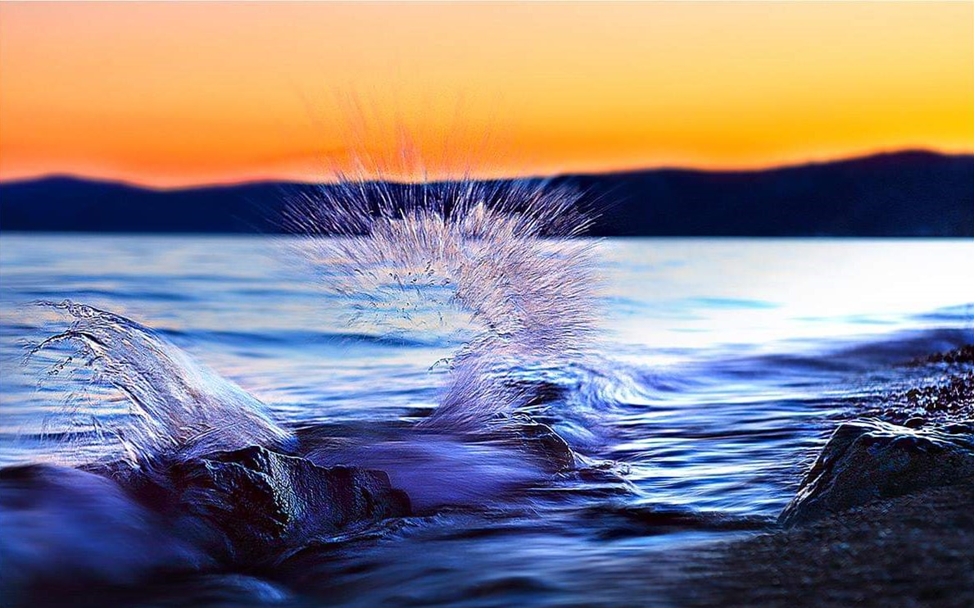 Decadnik al Lake Baikal and Sightseeing marathon
June 24 — July 4, 2022
The Decadnik is held at the shore of Lake Baikal, in the Baikal National Park.
Lake Baikal is one of the most beautiful and picturesque places on the planet. It is the most ancient lake on our planet, aged between 25 and 35 millions of years!
Baikal is the world's largest reservoir of fresh water, containing 22% of all fresh and clean water of our planet.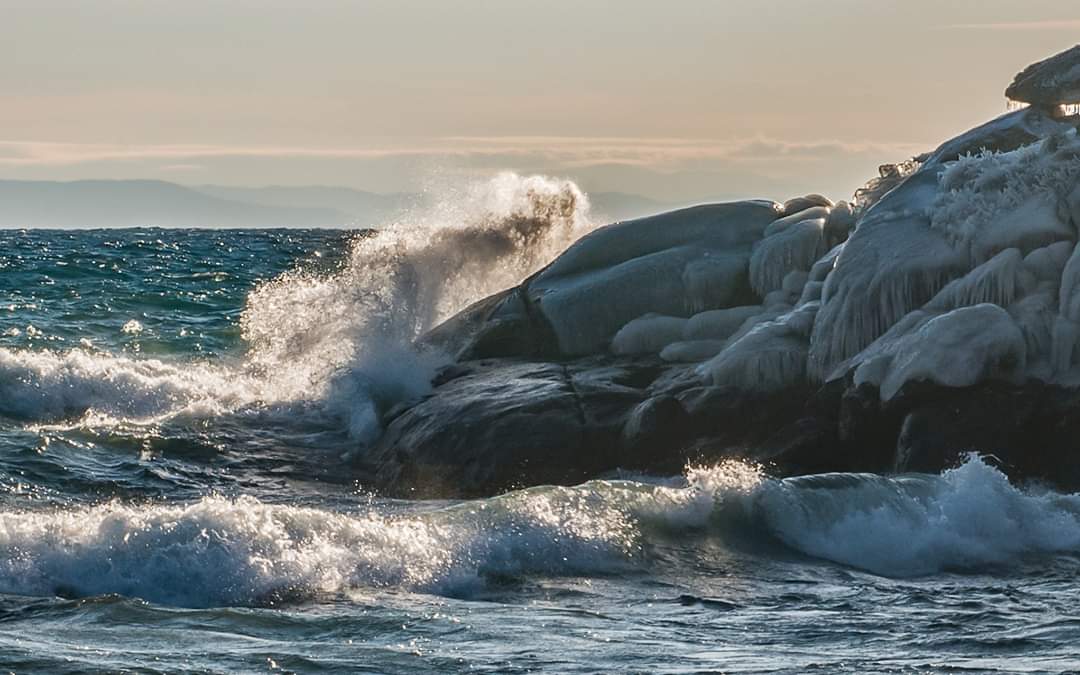 It is the largest freshwater lake by volume in the world, containing 22—23% of the world's fresh surface water. Also, Baikal is the deepest lake in the world. The lake was declared a UNESCO World Heritage Site in 1996. In total, 336 rivers flow into Lake Baikal, and only one streams out of it — the Angara river.
Flora and fauna of the lake are very diverse and unique — Baikal is home to thousands of species of plants and animals, many of which exist nowhere else in the world. Thanks to rich oxygen concentration it its waters, Lake Baikal hosts more than 2600 species of living organisms, most of which are endemic. More than 58 species of fish live it its waters, such as omul, Baikal black grayling, whitefish, taimen, Baikal sturgeon, lenok, Baikal oilfish live in the Lake Baikal basin.
Baikal coast is home to more than 2000 species of plants, and about 2000 species of birds. It is a habitat of a unique marine mammal — the Baikal seal,or nerpa. In the mountainous part of the Baikal region the smallest deer in the world can be found — Siberian musk deer, or kabarga.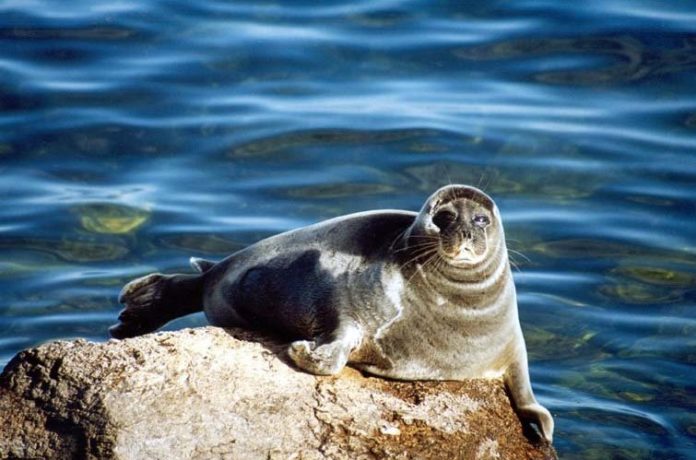 Breathe the healing air of Lake Baikal with us, feel the power, the strength and the energy of this place! The legendary Baikal is a must-see local for every inhabitant of our huge planet!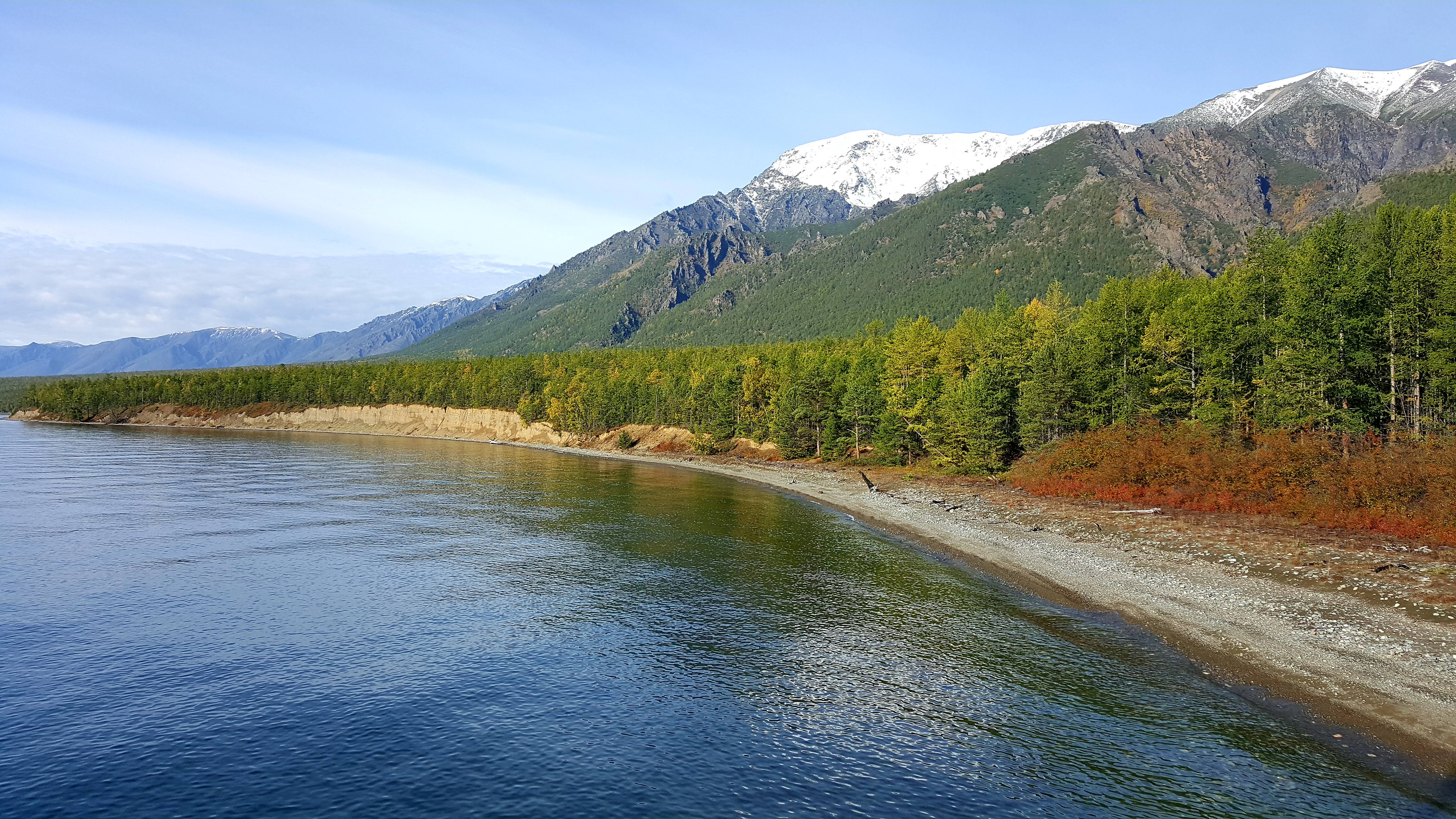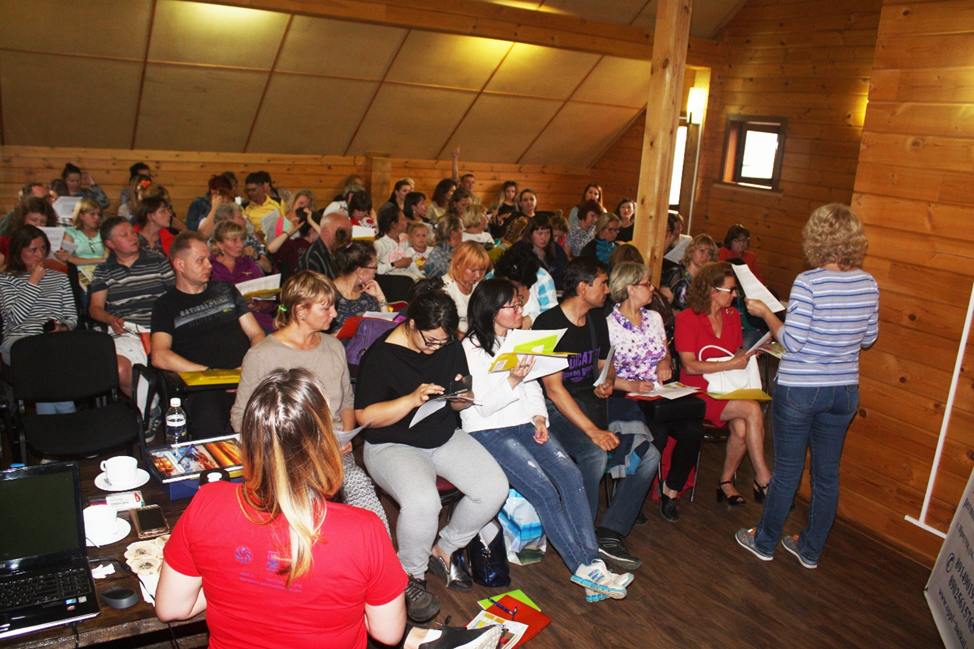 The program of Decadnik at Lake Baikal includes workshops, trainings, seminars, lectures from renowned trainers, psychologists, psychotherapists of PPL Russia, many of which are members and/or holders of European and World certificate for Psychotherapy. Also in program: morning meditations and evening campfire meetings.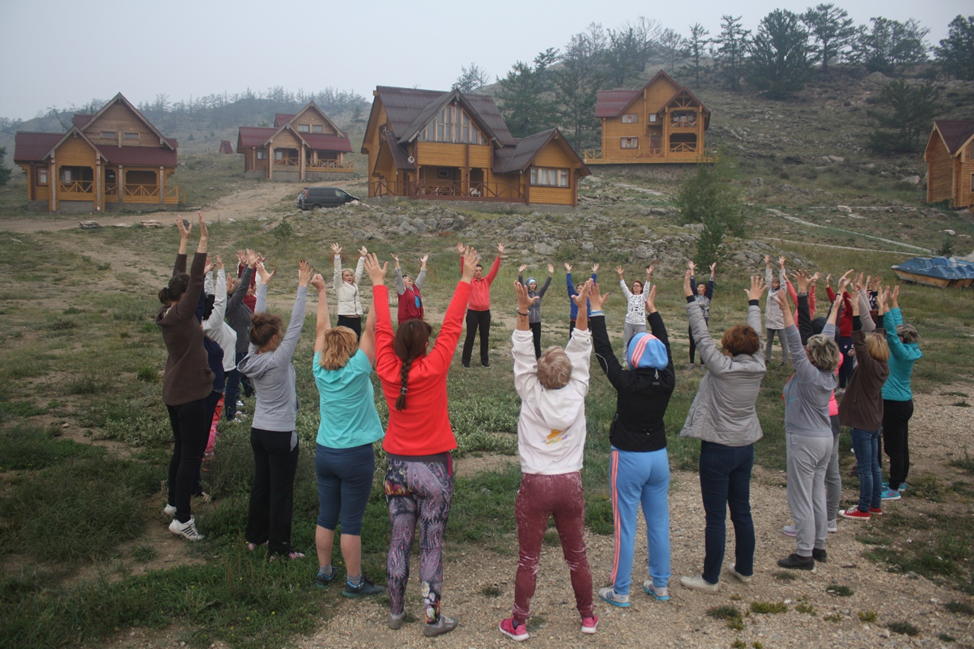 The participants of Decadnik will get acquainted with traditions and rituals of indigenous Baikal people — tea ceremonies at open fire, native rites, and visits to places of power.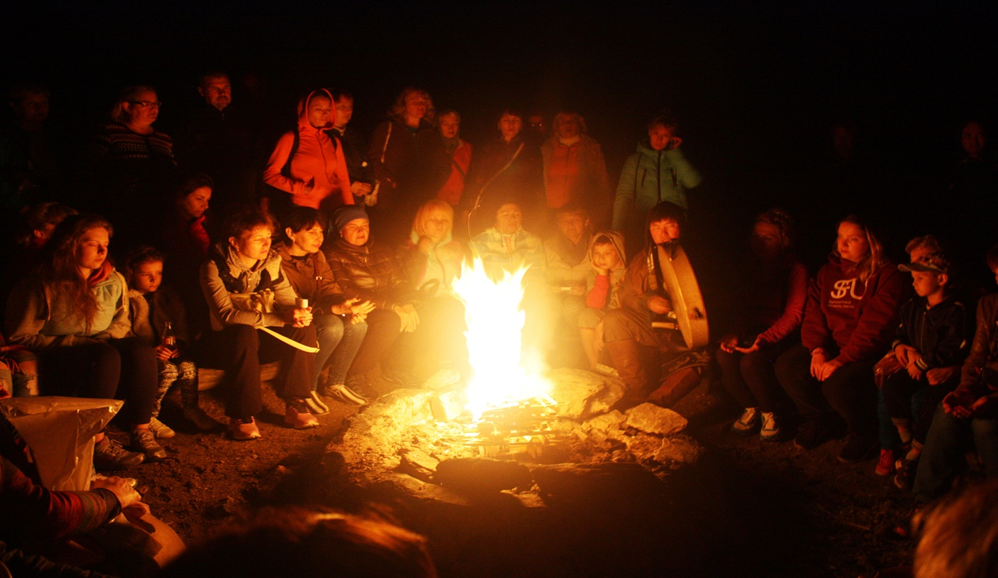 For children we organize special kid groups under the guidance of experienced psychologists. For children we hold lots of interesting and memorable activities: trainings, hikes, quests, competitions at the shores of Lake Baikal. Kid groups operate daily, from 10 am to 11 pm.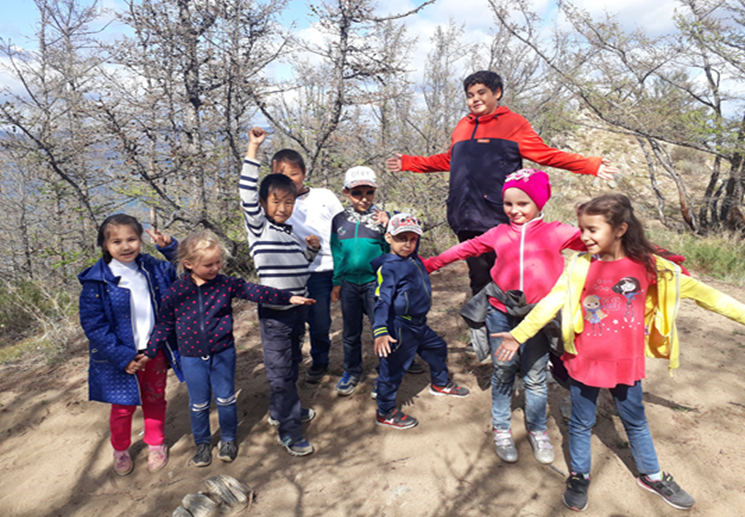 The cost of participation in Decadnik program is from 250 Euros.
Committee for Balint Movement organizes International Balint Symposium on Lake Baikal within the framework of the Decadnik «Stars of Psychotherapy at Lake Baikal». The seminar will be attended by the leading experts in the field of Balint work. In the program of the seminar: workshops, round table discussions, various Balint groups. http://balintsymposiumbaikal.ru/main
Decadnik is held in a tremendously beautiful place of the region — at the Small Sea of Baikal in the recreational compound «Fregat»:
— Comfortable cottages and a modern hotel, built of Angarsk pine, with Baikal lake view from any room, 50 meters from the lakeshore!
— Stunning location: picturesque bay on the slope of the Baikal mountains, surrounded by reli ct larches of Pribaikal national park, and beach of Kurkutny Bay, the warmest bay of Baikal!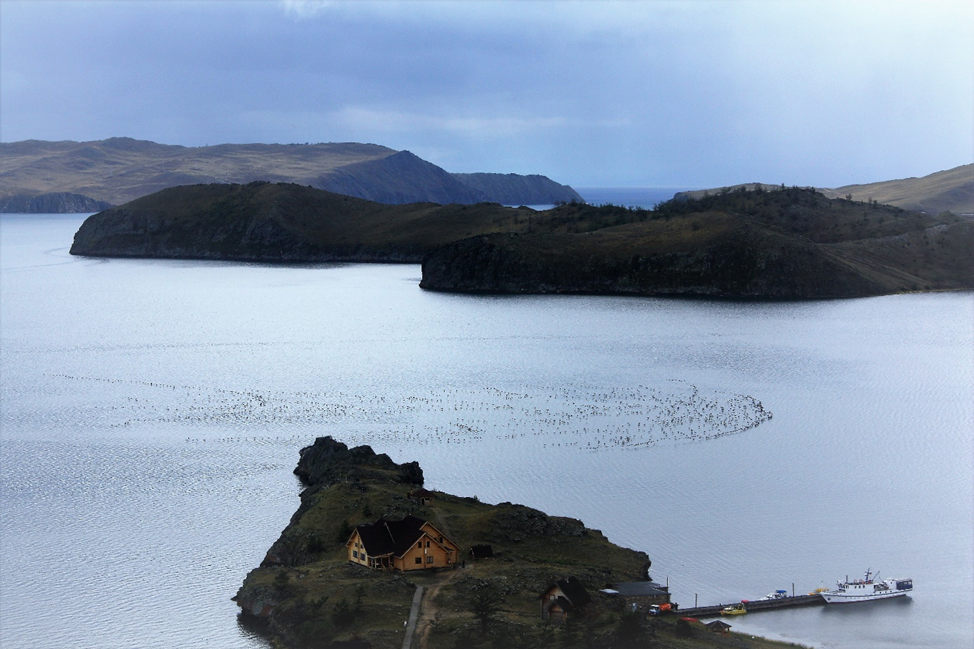 The recreational compound «Fregat» offers its visitors hot Russian sauna — banya — with straight access to Lake Baikal.
Accommodation costs in the recreational compound «Fregat» vаry from 35 to 45 Euros per person per night. Breakfast buffet is included in price.
Meal service is provided by the restaurant «Fregat» of the recreational compound, offering set meals (lunch and dinner) as well as a variety of fish courses, traditional Buryat buuz and other authentic dishes and local delicacies.
If you seek for money-saving options, you can choose the recreational compound «Olympus», which is located 900 meters from «Fregat». The costs of stay at the camp «Olympus» start from 23 Euros per person per night. Guest houses in Kurkut village, 2kms from toursist accomodation "Fregat", start from 22 Euros per person per night.
Decadnik on Baikal will bring you the joy of a meeting with friends! It is a great holiday for body and mind at the shore of the legendary lake! Each participant of Decadnik is able to significantly improve his mental ecology, gain inner strength, obtain a powerful source for one's inner self!
How to get there?
Flight from Moscow to Irkutsk, prices for return tickets start at 240 Euros, flight takes 6 hours. From Irkutsk to Baikal and back we organize a comfortable bus transfer, the trip takes 3 hours.
Sightseeing Marathon:
Besides the training activities, we provide a diverse excursion program for our guests.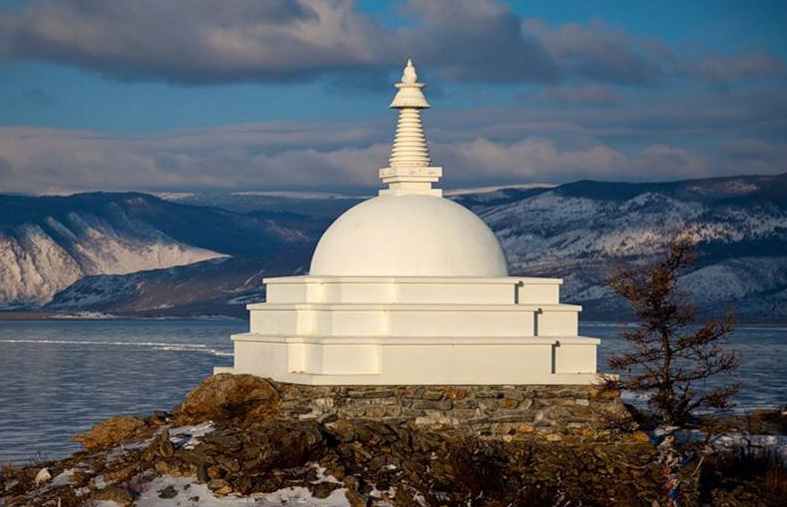 This program includes speedboat trips to the islands of the Small Sea of Baikal, to Big Baikal, to the island of Ogoy to visit the Buddhist Stupa of Enlightenment; bus tours to the caves of Cape Aya; horseback riding to the Valley of Stone Spirits and the legendary island of Olkhon.
The costs of excursions vary between 20 and 99 Euros per excursion.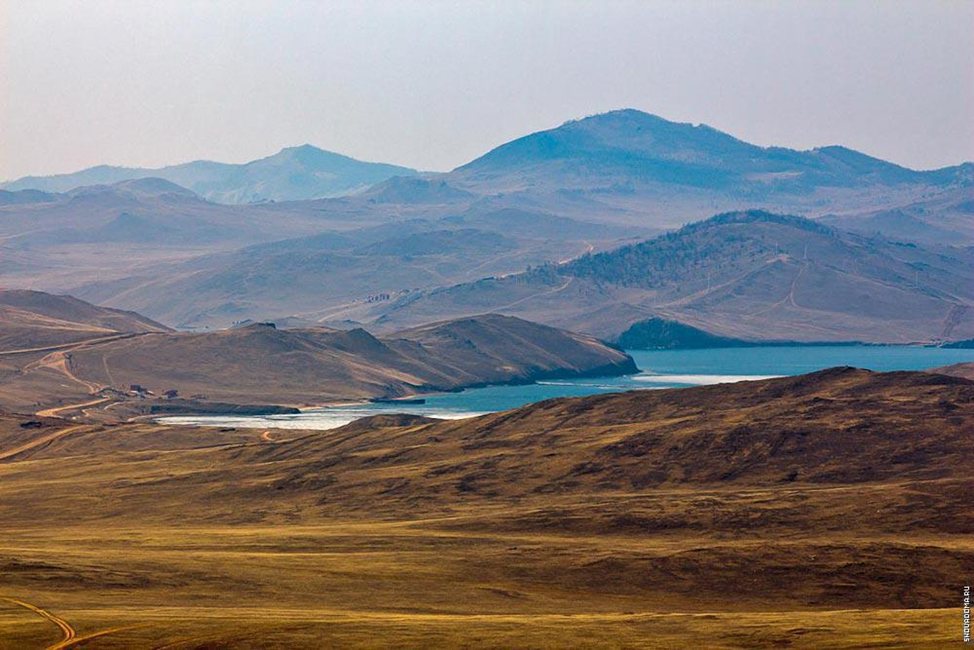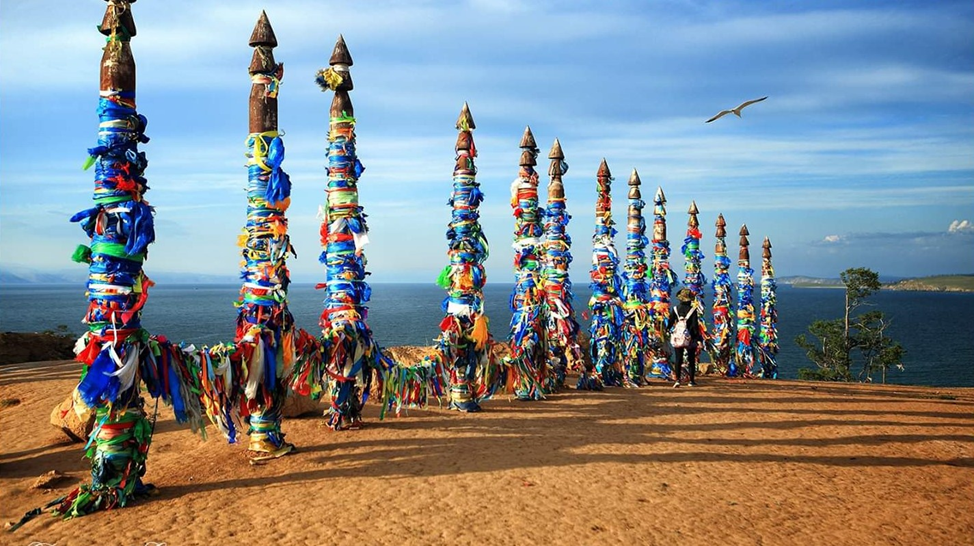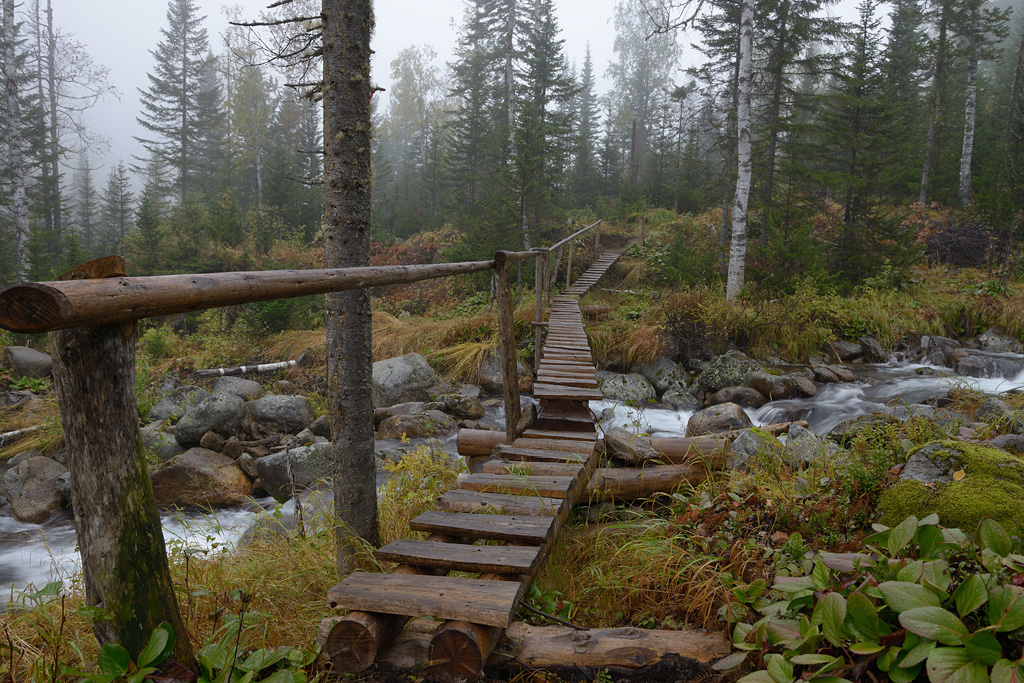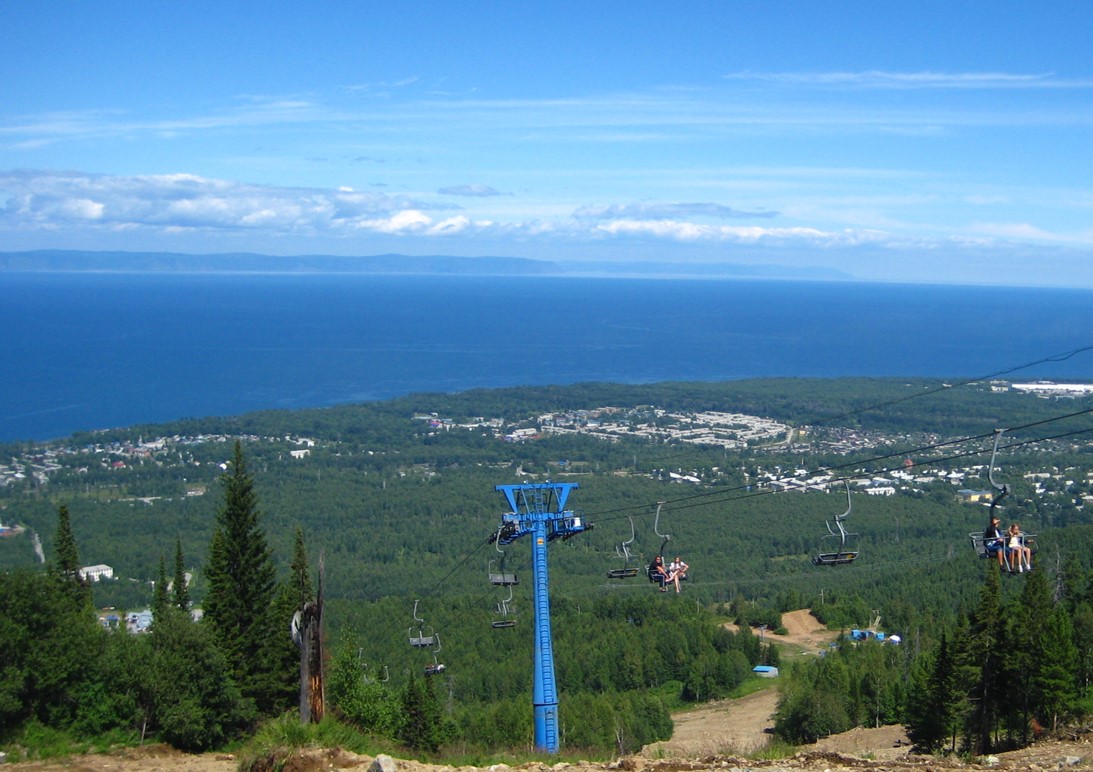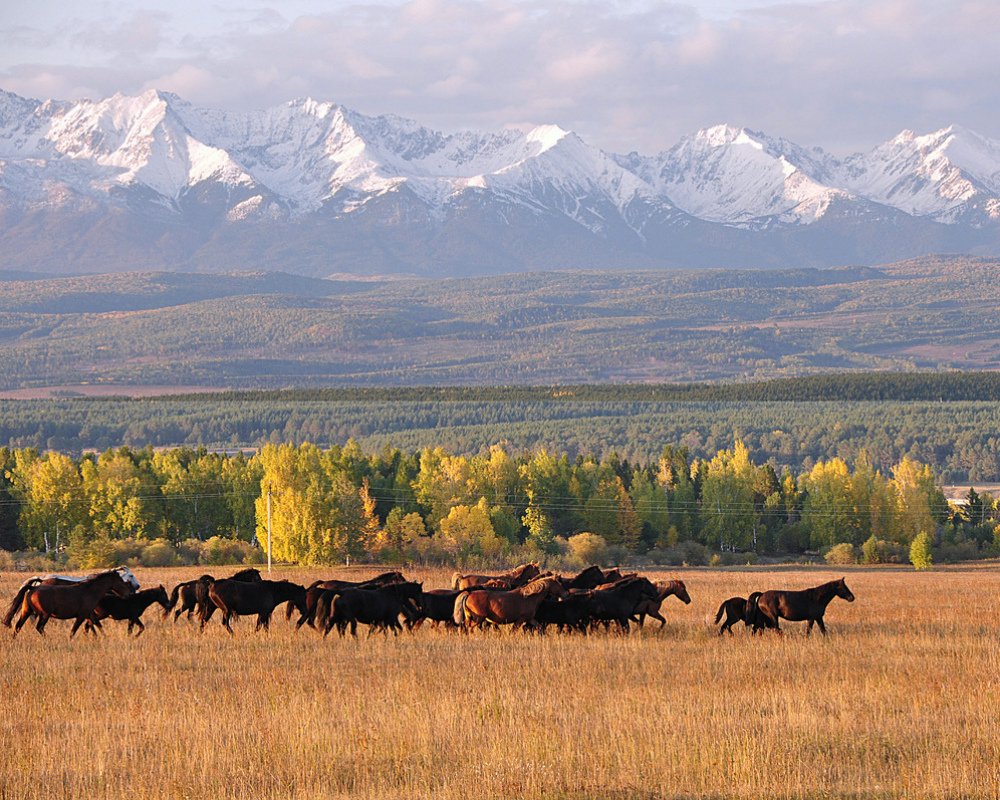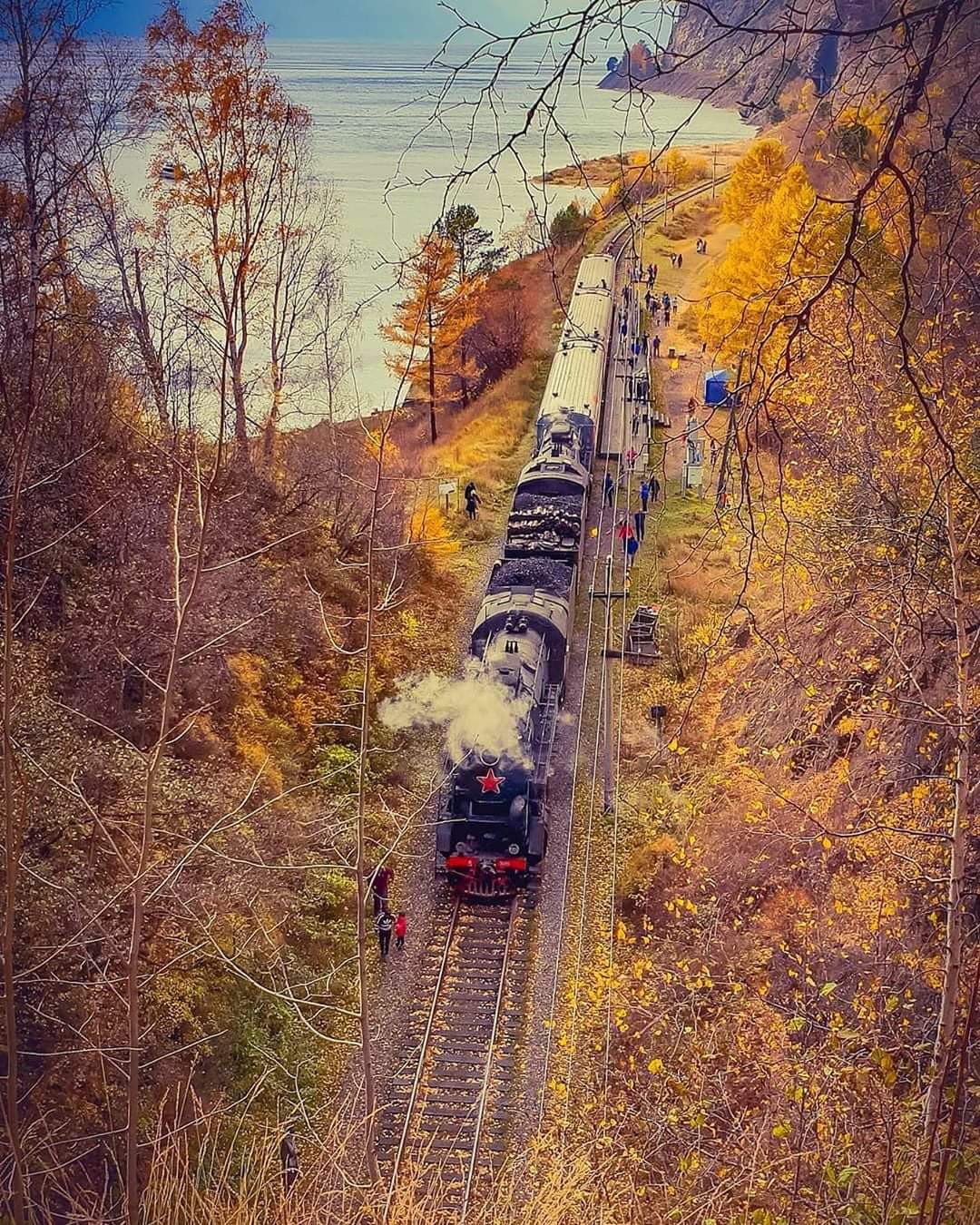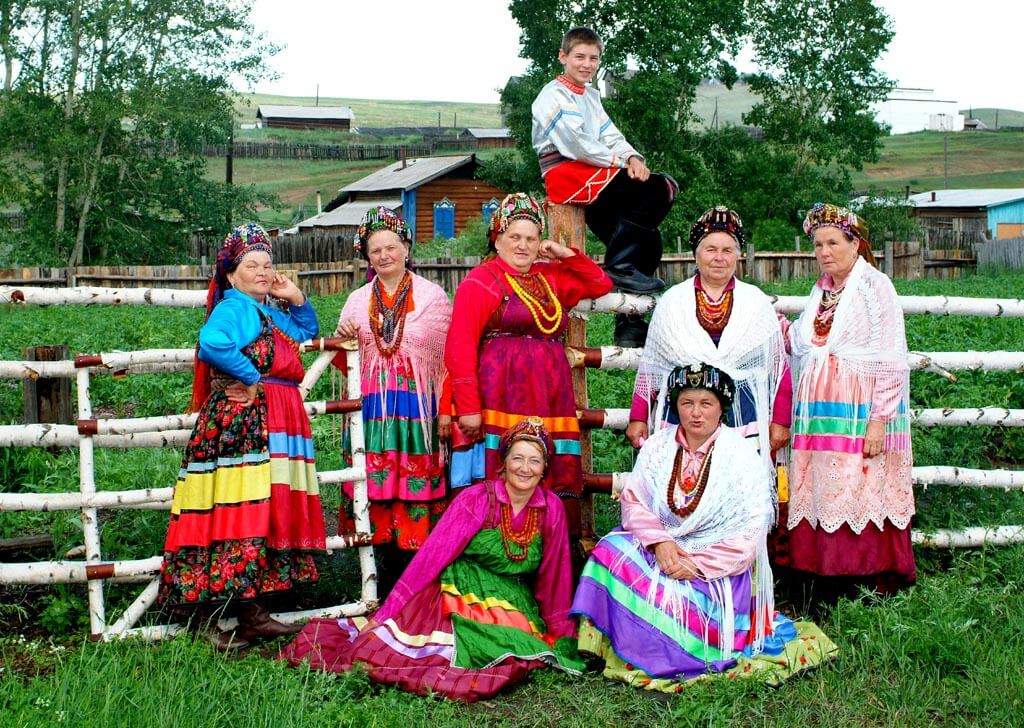 Souvenirs which you can take back with you as a memory of the hospitable Baikal (please, check the import permissions in your country in advance):
1. Jewelry from the local gems — lapis lazuli, charoite, seraphinite, nephrite.
2. Products made of bone and of silver, crafted by talented masters of Buryatia.
3. Fish delicacies: grayling, whitefish, taimen, halibut.
4. National clothes of leather, felt, fur.
5. Authentic amulets, souvenirs from Buryat craftsmen.
6. Pine nuts, candies and other pine nut treats.
In the Tunkinskaya valley you can visit the "Mongolian Market" and purchase warm garments from the wool of sheep, yak, camel, which will warm you through most severe weather conditions.
You should definitely purchase unique medicinal herbs that grow only on the slopes of the Eastern Sayans: sagan-dayilya, mother-of-thyme, wild rosemary and many others. Tea with the aroma of these herbs will remind you about this fantastic journey in the Baikal region for a very long time.
Participants can choose excursions they want or to participate in the whole excursion marathon.
After visiting these places, you will keep the greatness, power and beauty of Baikal in your heart forever.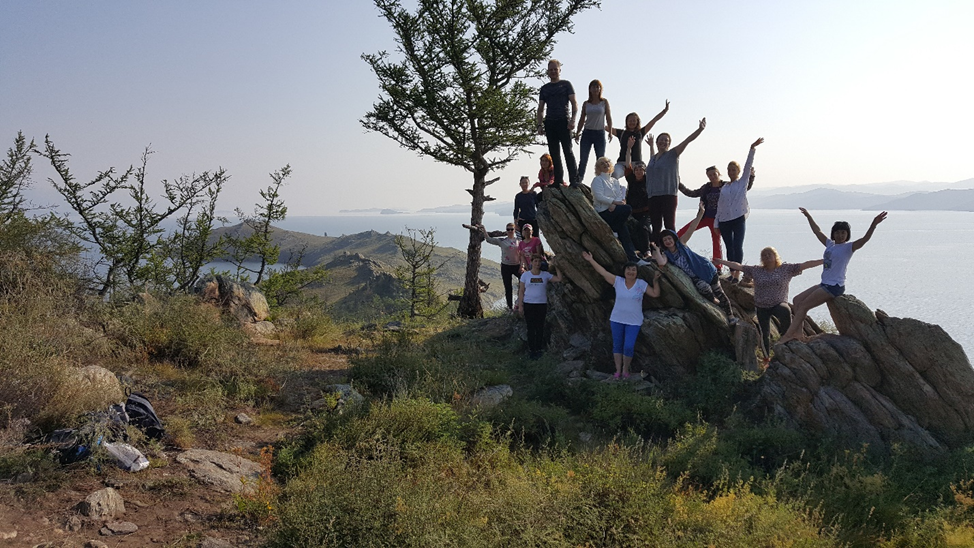 «…Baikal is a pinnacle of creation and a mystery of nature, as if it was made for us to drink its crystal waters, to enjoy its stunning beauty, to breathe in its purest air»…
June 24 — July 4, 2022 — Decadnik al Lake Baikal and Sightseeing marathon
We are looking forward to meeting you in 2022!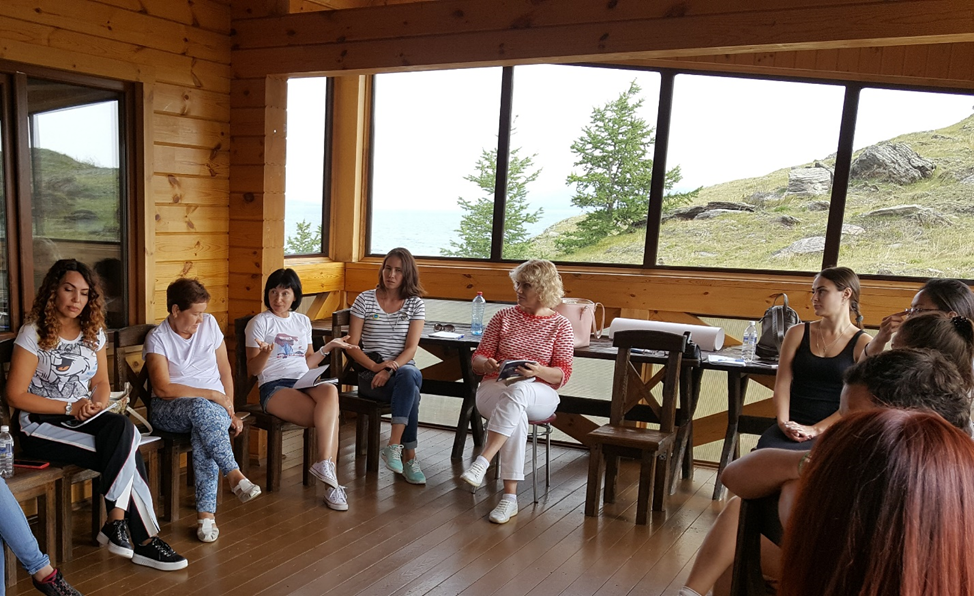 Organizing Committee:
Irina Vizntiyskaya
, , +7 (902) 561-57-65, +7 (914) 901-91-15
English language assistance
Sofiya Kamalova
, +7 (916) 062-00-26, +31 (6) 87-08-1964