Meeting of the core team of the Organizing Committee of the Congress on January 30, 2019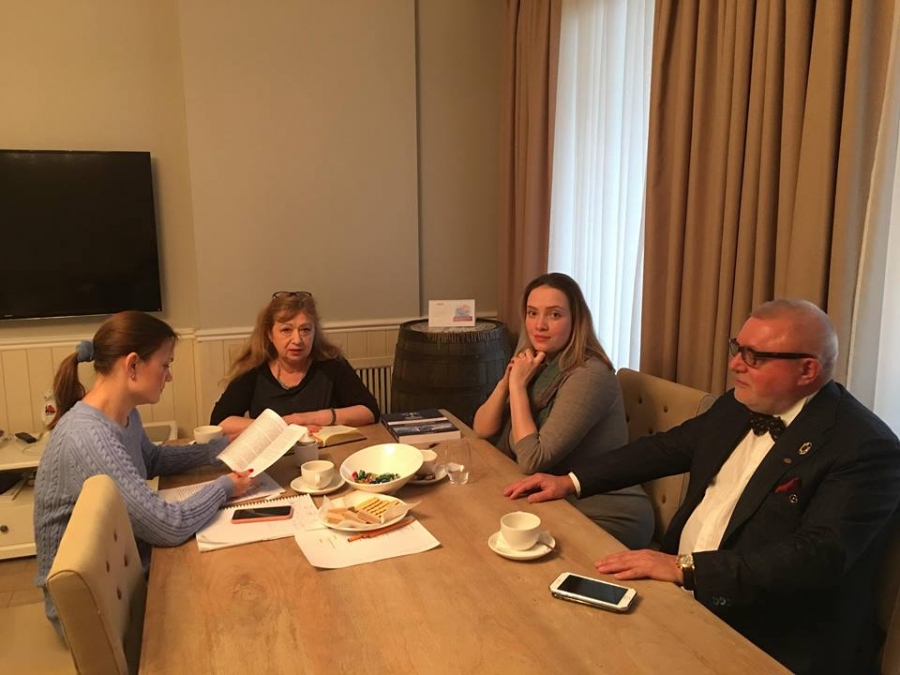 On January 30, 2019 in Moscow, a meeting of the core team of the Organizing Committee of the 2020 conjoint congress in restricted numbers was held.
The meeting was attended by our partners — leaders of the Union of Mental Health N. Treushnikova and O. Pazyna, and by the representatives of the 9th World Congress on Psychotherapy V. Makarov and E. Makarova. During the meeting, we approved a new name for the conjoint congress — "Children, society, future" — and outlined our further congress interactions.
At the meeting, we have established general goals and objectives of the IX World congress for psychotherapy: children, society, future — the planet of psychotherapy and of the III congress «mental human health of the XXI century»: children, society. Thereafter, we have started preliminary activities on collecting the congress proceedings and arranging them for publishing. We also have started drafting and processing a wide variety of professional and secular events within the framework of wholesale conjoint congress of 2020 in Russia.
Publication date: 31 January 2019